Asynchronous discussions, not disruptive chat
Organize discussions into specific topics and reply to messages when you're ready. Unlike chat, you'll communicate in full thoughts and never miss important messages.
Hill Charts to manage projects and issues
Assign and discuss Github issues directly in Async. Know which issues are in progress and which ones need your attention.
No online presence, only relevant notifications
Be offline by default - great work requires uninterrupted thinking. Get fine-tuned notifications so you're never distracted by nonrelevant messages.
Built by a remote, bootstrapped team.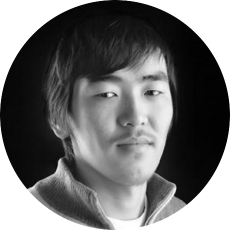 Delgermurun Purevkhuu
Ulaanbaatar, Mongolia
Del is a back-end developer. He has built many production-ready web apps with JavaScript and Python.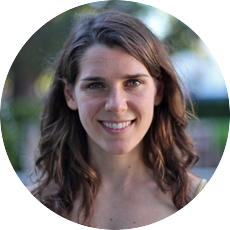 Kelly Burke
Vancouver, WA
Kelly is a front-end developer. She likes using React and Material Design and enjoys solving UX problems.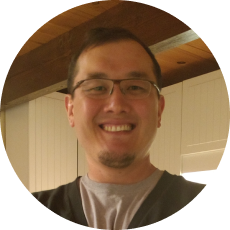 Timur Zhiyentayev
Vancouver, WA
Tima is a JavaScript web developer. He likes learning any technology that improves end-user experience.