Open source boilerplate app to build your own SaaS product.
We keep the app up-to-date with the latest versions of all dependencies.
Building your own SaaS business? We can help.
We provide consulting and/or custom web development.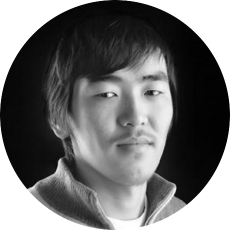 Delgermurun Purevkhuu
Ulaanbaatar, Mongolia
Del is a back-end developer. He has built many production-ready web apps with JavaScript and Python.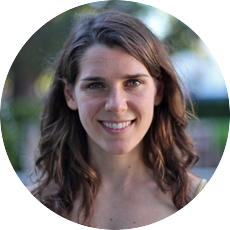 Kelly Burke
Washington, USA
Kelly is a front-end developer. She likes using React and Material Design and enjoys solving UX problems.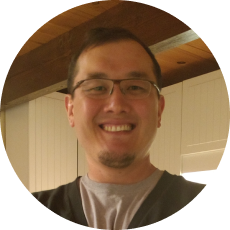 Timur Zhiyentayev
Washington, USA
Tima is a full-stack JavaScript web developer. He likes learning any technology that improves end-user experience.